Reach new heights with Kelly Fusion's business automations
Kelly Fusion can help improve business productivity and enable employees to focus on motivating and value-added work.
Fives steps to creating a happier, more resilient workforce.
Read our report to discover:
The state of workforce resilience in 2023
The disconnect between employers and employees
The impact of employee needs not being met
The power of collaborative automation
Five practical steps to embracing people-first automation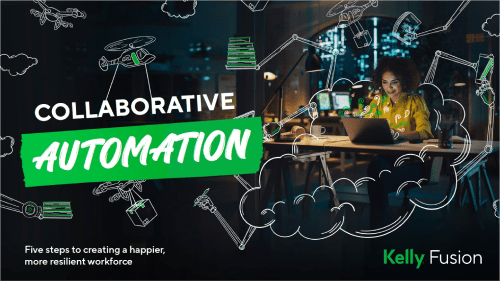 Realize limitless potential
Kelly Fusion is a suite of people-first automated work solutions including digital workers, cobots, and workforce automation consulting that combines the right technology with the right people, to help businesses and employees realize their limitless potential.
Freeing employees from repetitive tasks.

Improving staff motivation and retention.

Driving business cost savings and efficiencies.

Creation of time to allow for upskilling and learning.

Greater consistency and accuracy of work.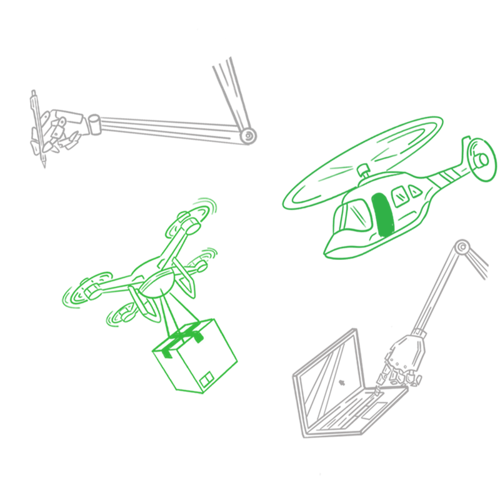 How Kelly Fusion works
As a leader in global staffing and recruitment services, we use our in-depth understanding of your workforce needs to find the right blend of digital capabilities and human talent to enhance productivity and satisfaction.
Through a consultative approach, we identify the best work to automate. We then actively lead the implementation and ongoing management of automation. The result is that automated tasks are done efficiently and effectively, while making work more fulfilling and engaging for your people.
What is a digital worker?
Download our ebook to:
Discover a new era of digital collaboration

Meet the new digital workforce

Learn how digital workers are different

Find out if it's time to expand your digital workforce

And more
Digital workers deliver the future of work
Our digital worker solutions pave the way for tactical tasks to be completed by workforce automation.
For human, this drives:
Reduction in mundane / routine task.

More time for value-add activities.

Better talent experience through more fulfilling work .
And for the company , it delivers:
Decrease Cost.

Increase efficiency.

Improved accuracy and quality

Increased employee engagement, which drive higher customer satisfaction and employee retention.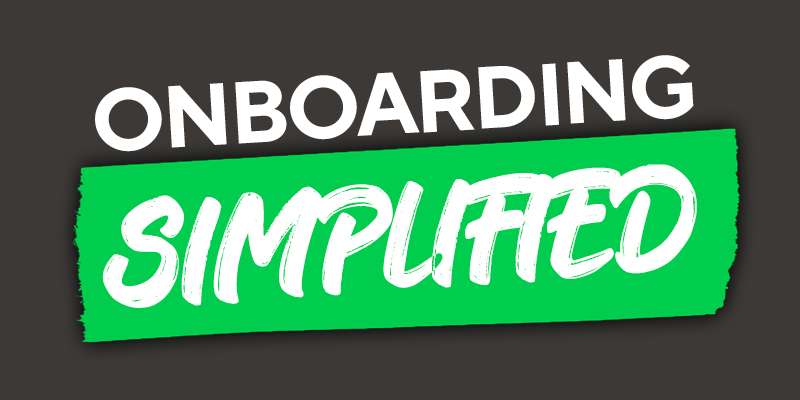 CASE STUDY
Onboarding simplified
We designed and deployed Kelly Fusion digital workers to support screening and onboarding, unlocking valuable time and cost savings while improving employee experiences.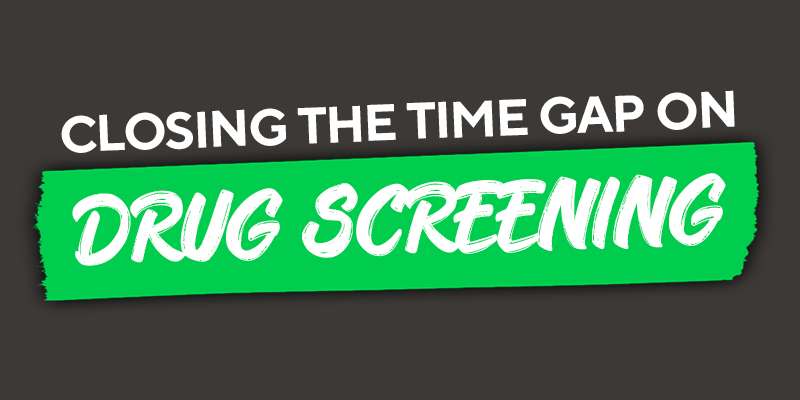 CASE STUDY
Closing the time gap on drug screening
We automated key elements of the drug screening process, helping our clients to access essential workers safely and quickly.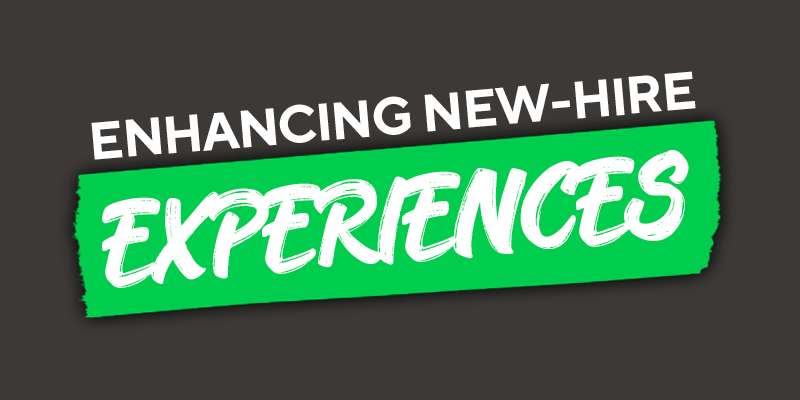 CASE STUDY
Enhancing new-hire experiences
We automated new-hire processes to reduce manual administration and ensure all new Kelly colleagues receive the same warm welcome.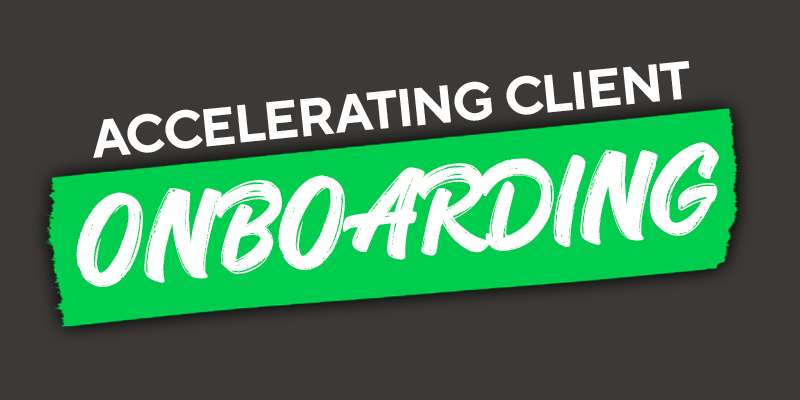 CASE STUDY
Accelerating client onboarding
We created a customized digital worker to meet the challenges of a global tech client – empowering them to onboard high volumes of new workers quickly.
Contact us
Ready to learn more about Kelly Fusion and how automated work solutions can support your business goals?